PRODUCTS LIST
CONTACT US
Add:Section B,Yangjian Industrial park,Xishan District,Wuxi city,Jiangsu Province,China   
Zip code:214108
Tel:+86 510-88736823
+86 510-88736806
Fax:+86 510 8873 0383
Contact:Janny Hou
   Grace Dai
Email:sales@proud-eagle.com
gracedai@proud-eagle.com
Web:www.proud-eagle.com


PRODUCTS SHOWS
4KW Brushless DC motor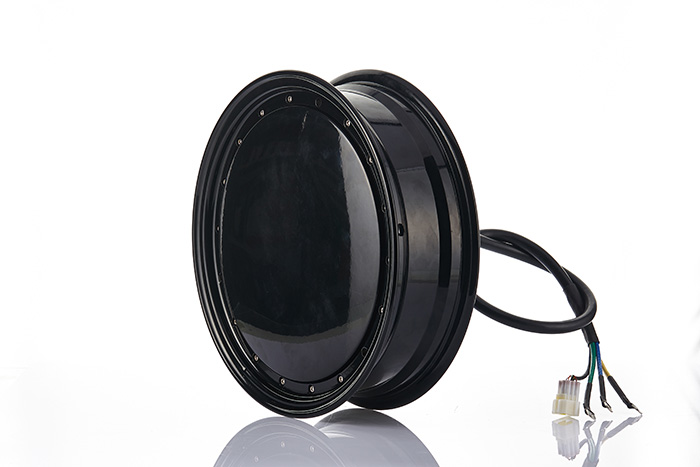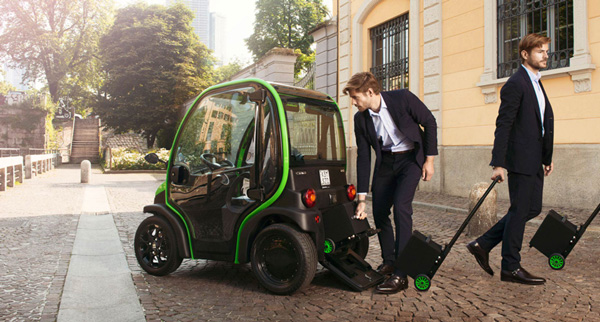 Product name: 4KW Brushless DC motor
Model: PE134835A (Tubless)
一. Technical Specifications
Rated voltage/current: 48V/60A,60V/50A,72V/40A
Rated power: 3000W
Max power: 6000W
Max current: 100A
Max torque: ≧80N.m
Speed range(13/14inch tyre): 48V/45~55km/h (500~660 rpm)
72V/ 60~80km/h (800~1000 rpm)
(The actual speed maybe different. It depends on the weight of the vehicle)
Climb capability:≦11° (Vehicle weight not more than 600kg)
Working temperature: -20℃~120℃
二. Test data:
[ANNEX
]
[ANNEX

]
三. Material
1,Hall sensor: Infineon TLE 4935L
2, Temperature sensor:KTY84-130
3,Magnet: N35SH (Temperature capability ≦150°C)
4,Phase cable:10 mm2
5,Hall connector:water proof
四. Mounting dimensions
1, Assembling drawing: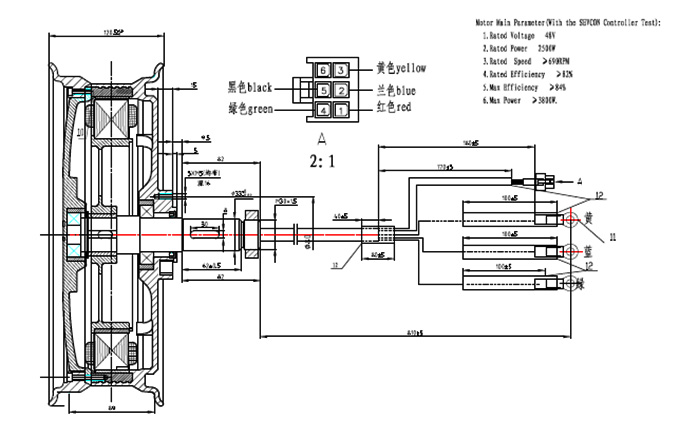 2,Disc brake drawing: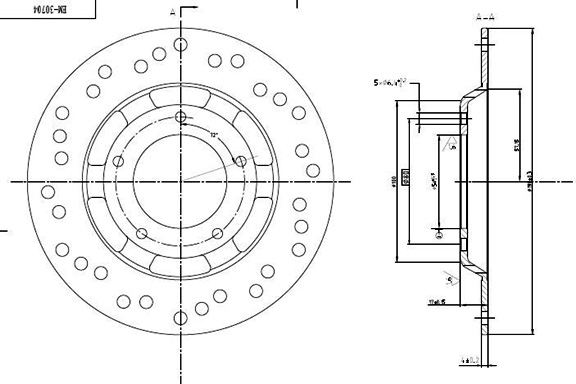 3,Connectors: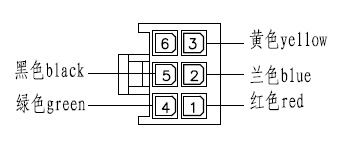 五. Application instructions
1,Cantilever installation drawing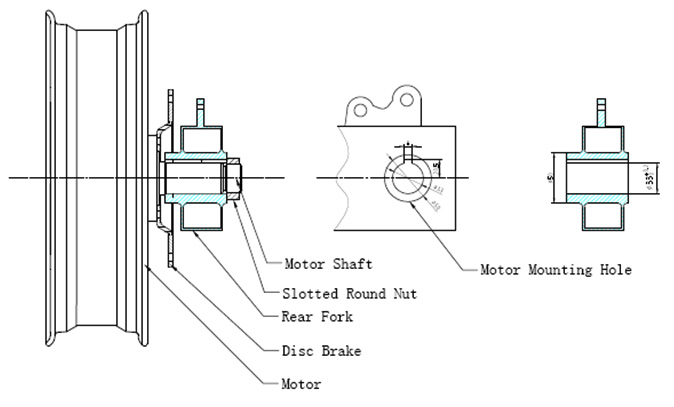 2,Application photo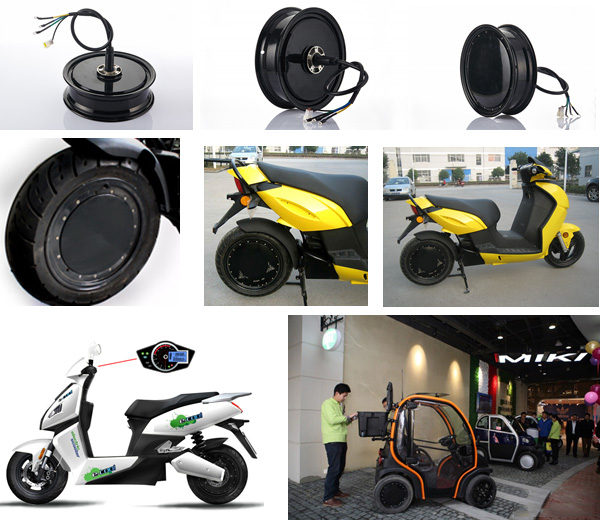 六. Package information
1, Net weight: 20kg
2,Gross weight:21kg
3,Polystyrene: 440mm*440mm*300mm
4,Carton: 460mm*460mm*315mm
Warranty period: 18 months
Maintenance regulations:
We can replace motor spare parts for free due to any quality failures. We are not responsible for any failures caused by incorrect operation or any misapplications beyond the above given technical instructions.
prev:4KW Brushless DC motor
next:2KW Brushless DC motor