PRODUCTS LIST
CONTACT US
Add:Section B,Yangjian Industrial park,Xishan District,Wuxi city,Jiangsu Province,China   
Zip code:214108
Tel:+86 510-88736823
+86 510-88736806
Fax:+86 510 8873 0383
Contact:Janny Hou
   Grace Dai
Email:sales@proud-eagle.com
gracedai@proud-eagle.com
Web:www.proud-eagle.com


PRODUCTS SHOWS
speedometerZ4070CAN
Speedometer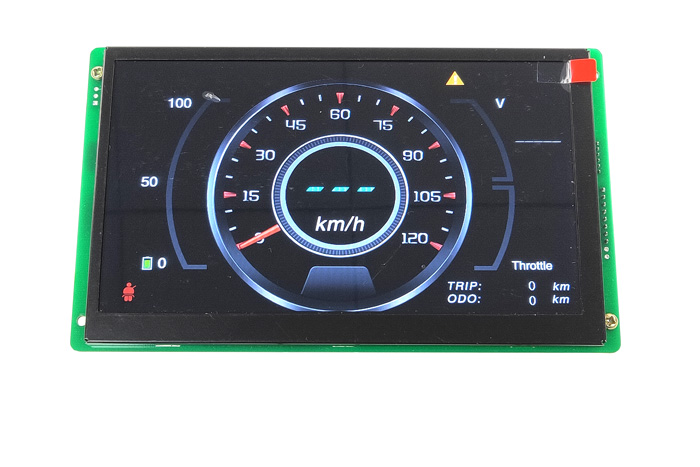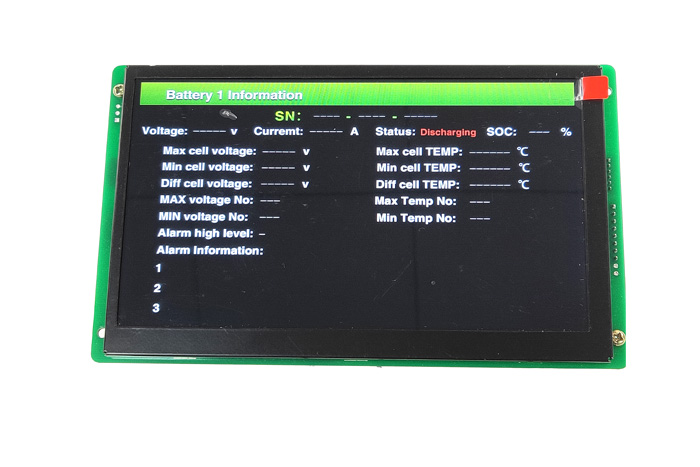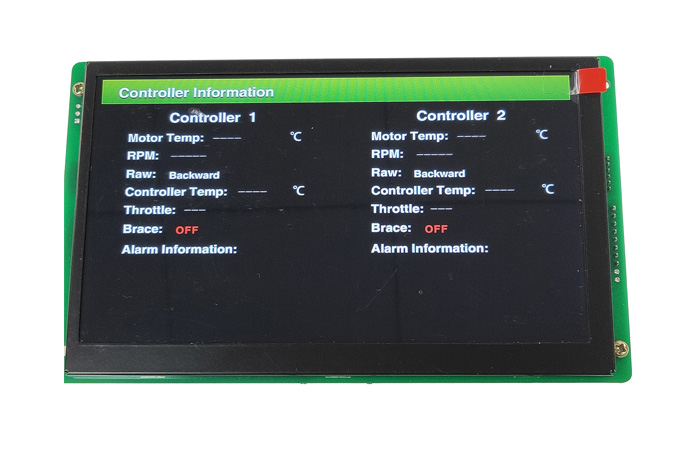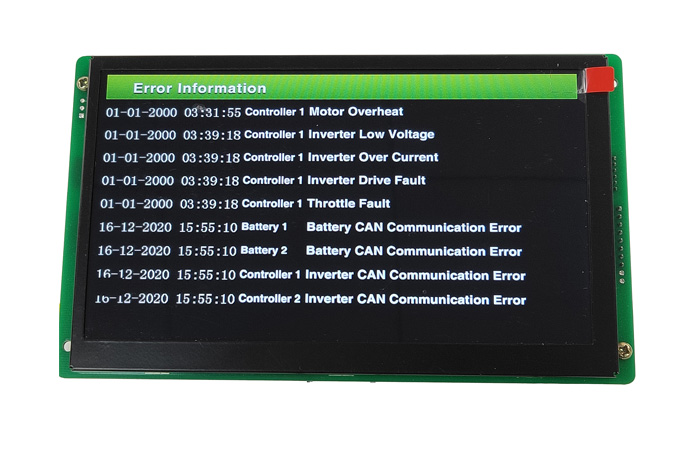 I. overall description
Z4070CAN is a 7-inch LCD display and control module which uses can port communication
and is suitable for automotive electronics.It can receive command from vehicle controller and
battery and display corresponding information.
II. Interface description
There are 4 screens in the interface, which can be switched through the external
button.Judge the button status each time the machine is turned on. If the button
is in the raised state, it will enter the user use mode and only display screen 1.
If the button is in the pressed state, it will enter the product detection mode.
By pressing the button, the display can be cycled in four screens.
Ⅲ. Technical Specification
Model Z4070CAN
Communication Protocol CAN
Operating Temperature -10℃~70℃
Storage Temperature -30℃~80℃
Rated Voltage DC 12V
Ⅳ. Installation dimension drawing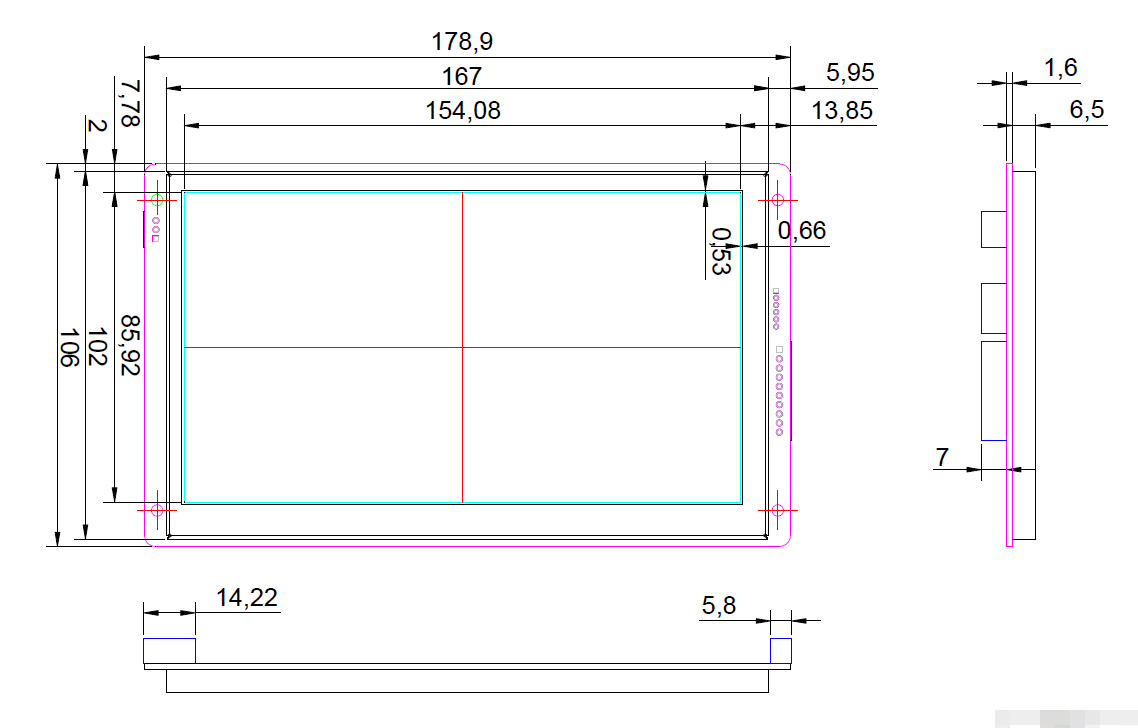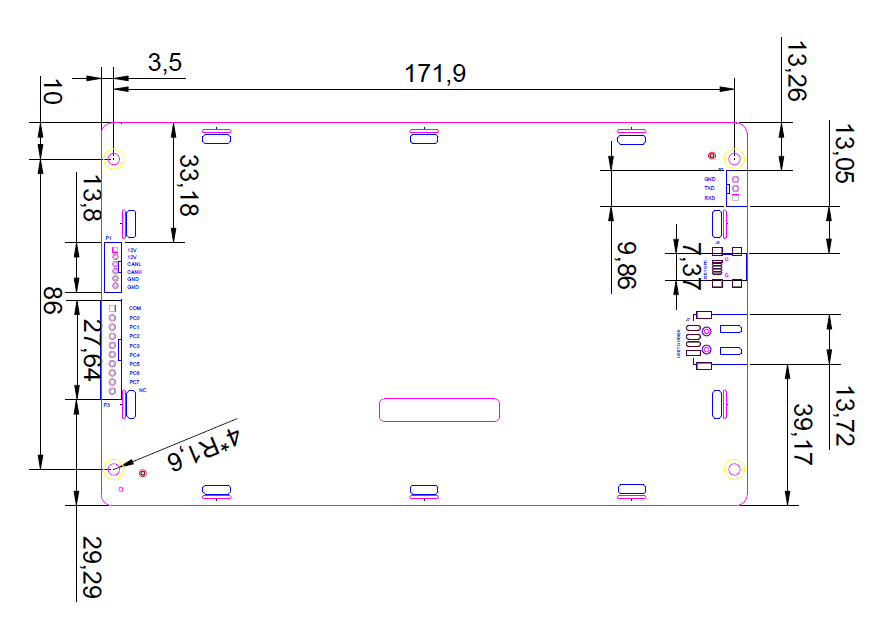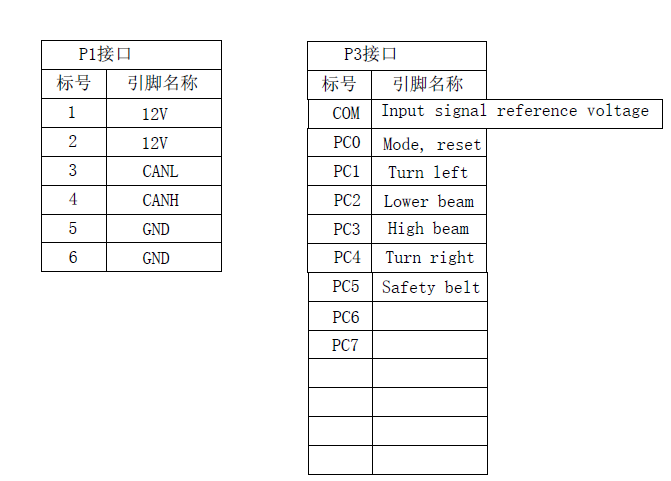 next:Speedometer