PRODUCTS LIST
CONTACT US
Add:Section B,Yangjian Industrial park,Xishan District,Wuxi city,Jiangsu Province,China   
Zip code:214108
Tel:+86 510-88736823
+86 510-88736806
Fax:+86 510 8873 0383
Contact:Janny Hou
   Grace Dai
Email:sales@proud-eagle.com
gracedai@proud-eagle.com
Web:www.proud-eagle.com


PRODUCTS SHOWS
D04 controller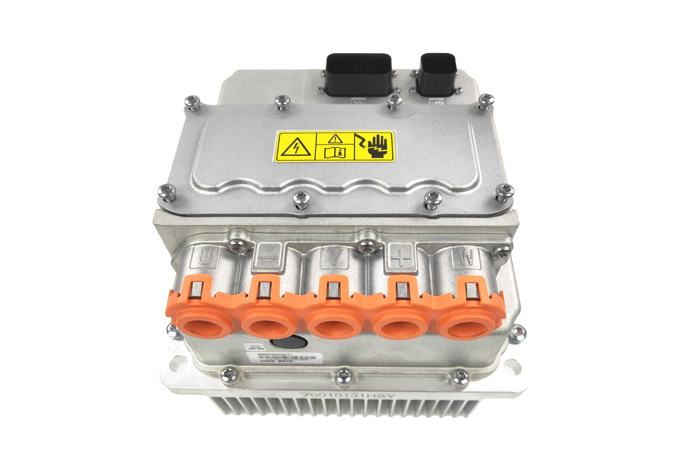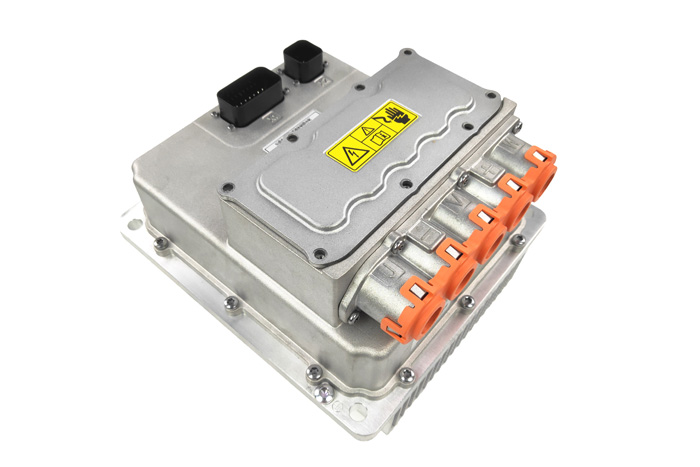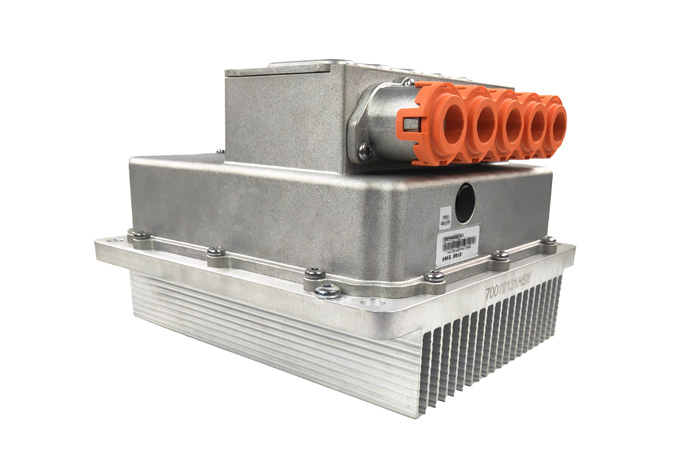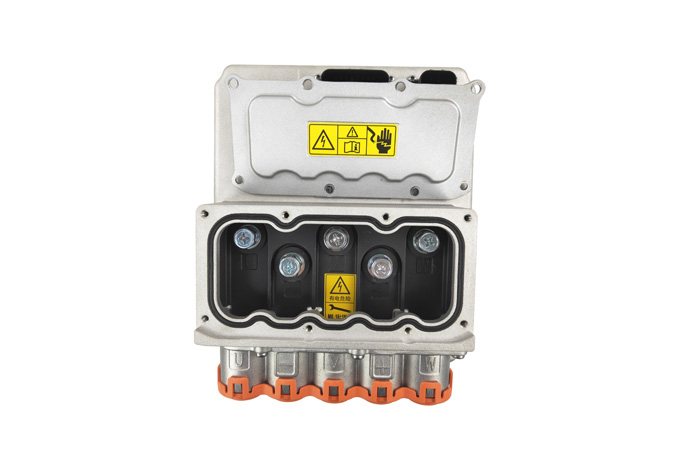 Brief Introduction
Vehicle control technology is integrated into this series controller to provide efficient control of the three-phase AC
asynchronous motor for the vehicle power drive system, providing the most cost-effective design for vehicle developers
and providing a flexible, comfortable and safe handling experience for vehicle drivers and passengers.
Features
●Compatible with asynchronous motors and synchronous motor drives
●To gain higher power density and overload capacity, SMD MOSFET and aluminum plate coolingtechnology are adopted
●High-performance vector control algorithm to achieve full speed range of motor speed and precise torquecontrol, improving
vehicle power performance and comfort
●Flexible parameter adjustment function meets the excellent handling in various environments
●Providing Longer endurance mileage through braking and reverse energy feedback control
●Achieve quick mass commissioning against same type of vehicles through control paned or parameterscopy or backup
●Thorough fault self-diagnosis, monitoring and protection functions to achieve high reliability of the system
●Protective cover of power I/O terminals for protection as factory default
●Customized software available for meeting different customers
●CAN bus communication
●12V vehicle system, 48-144V rated battery voltage system,rated output current range 250A~500A
Typical Applications
●A00 level pure electric vehicle and hybrid vehicle.
●Applicable to middle-distance passenger cars, sightseeing cars, logistics vehicles, and other electricvehicles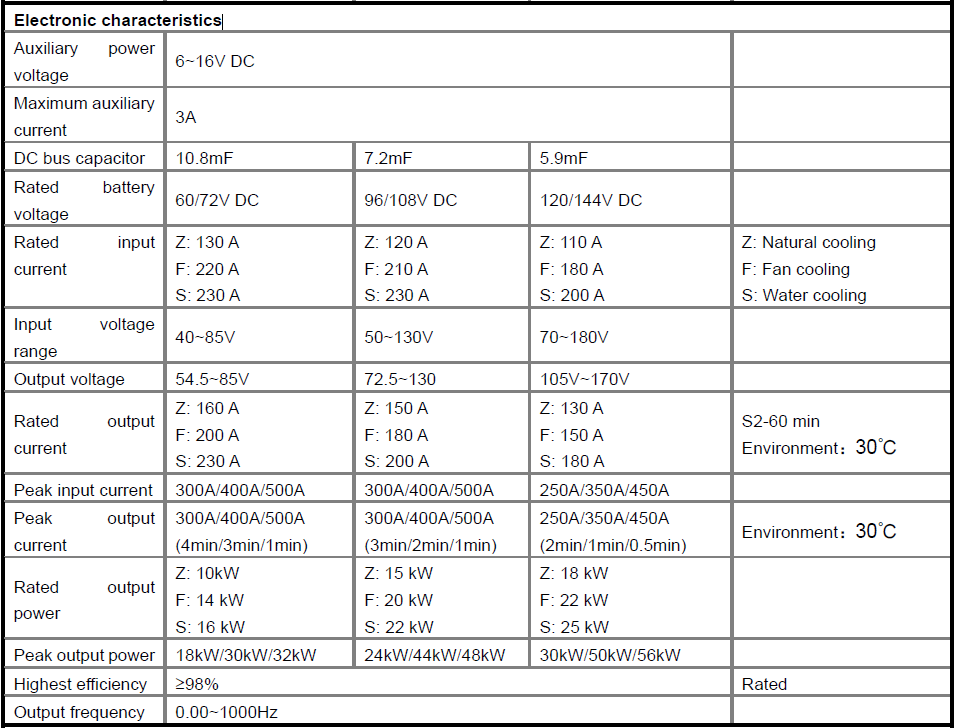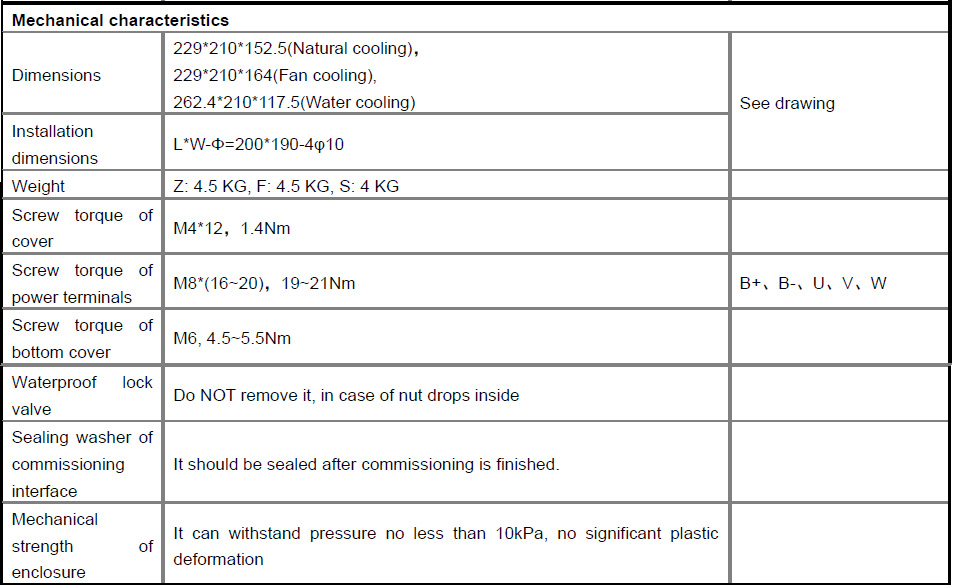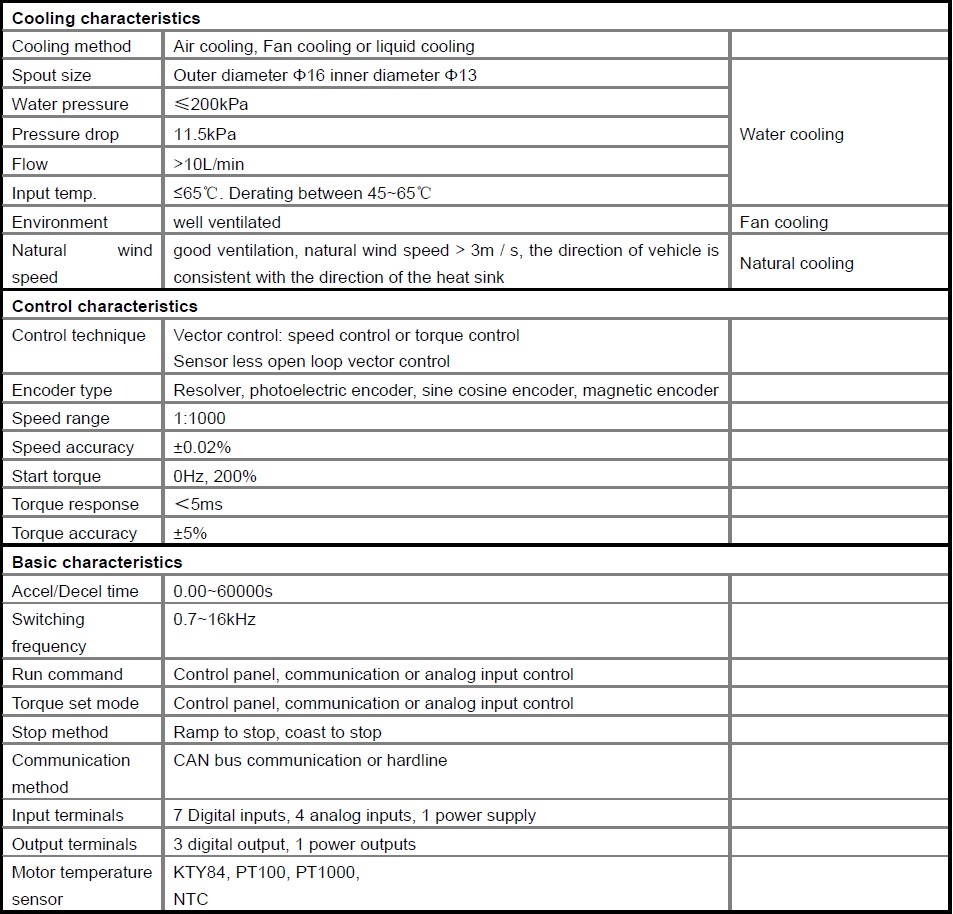 Control signal connector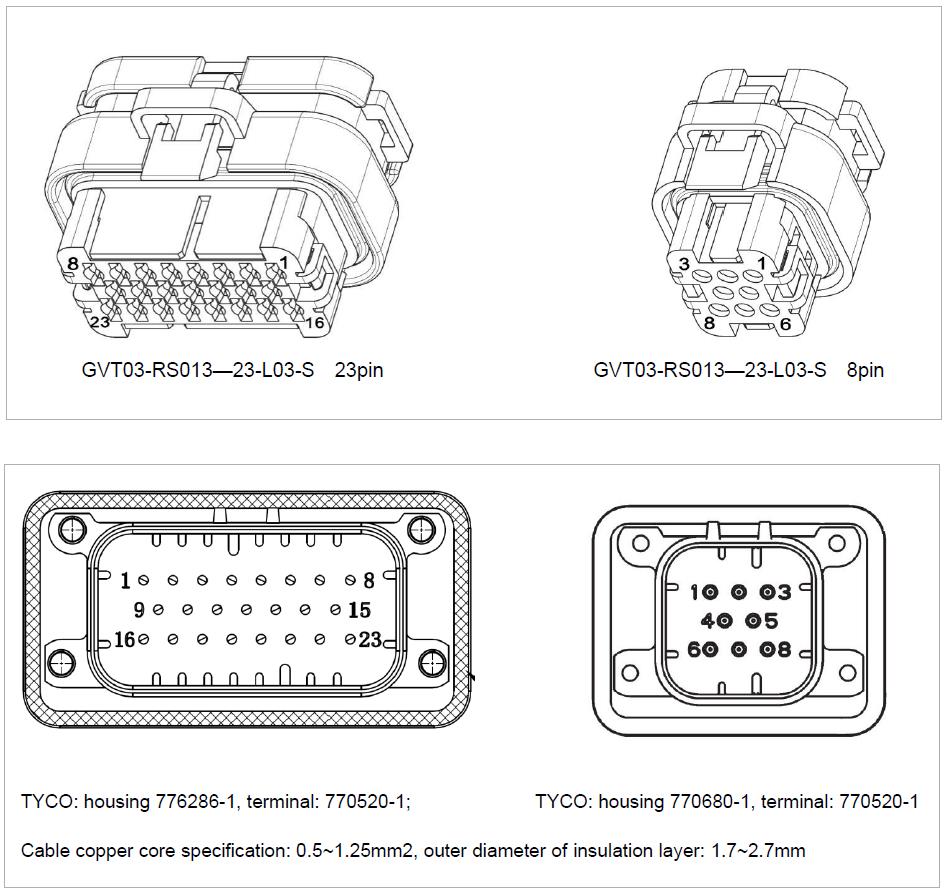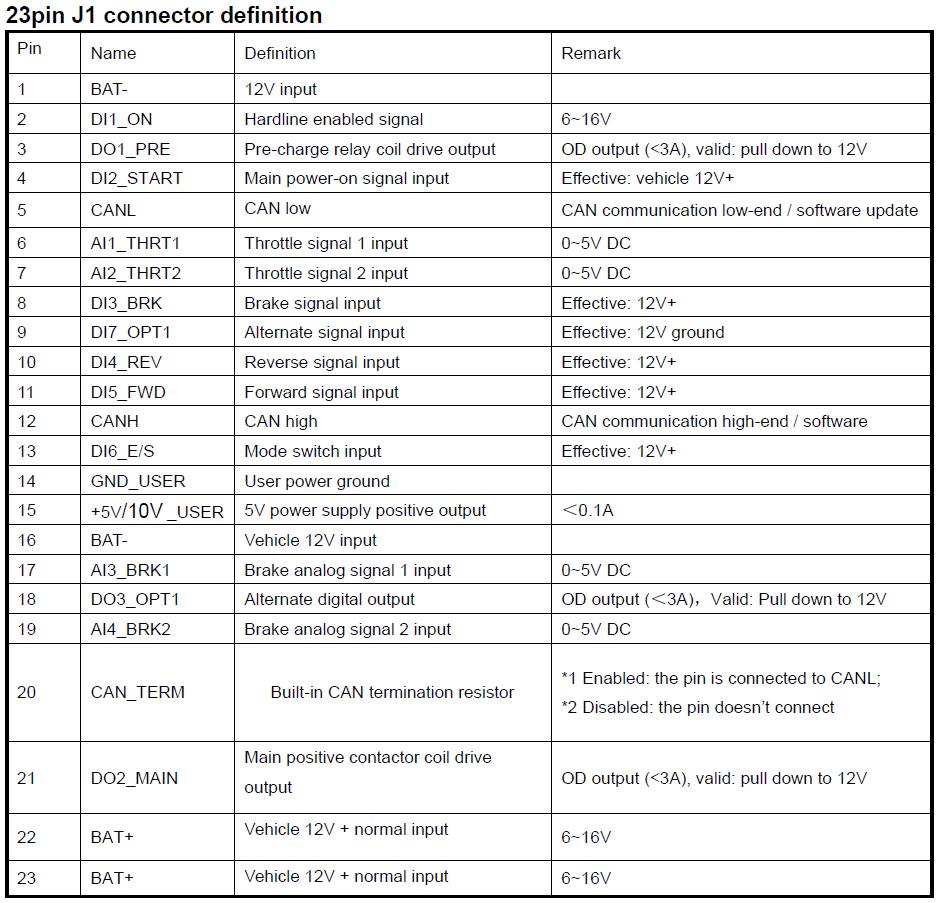 Remarks: *Special instructions that customers must pay attention to;
All AI, DI and DO signal definitions are for reference only and can be customized.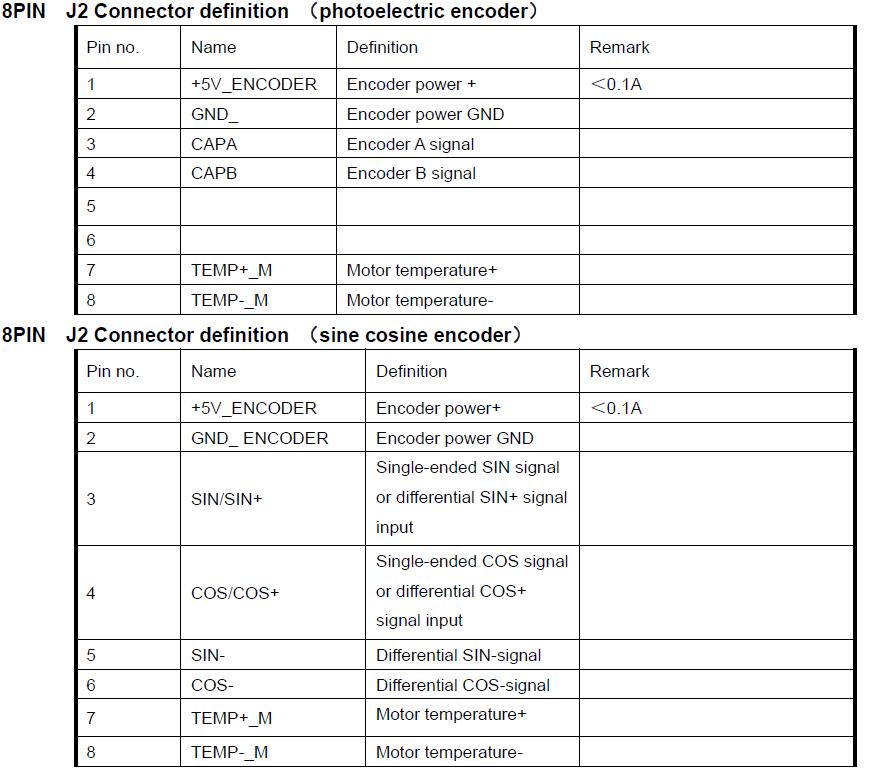 Commissioning Tools
CAN communication: USB-CAN adaptor
Host: Dedicated PC software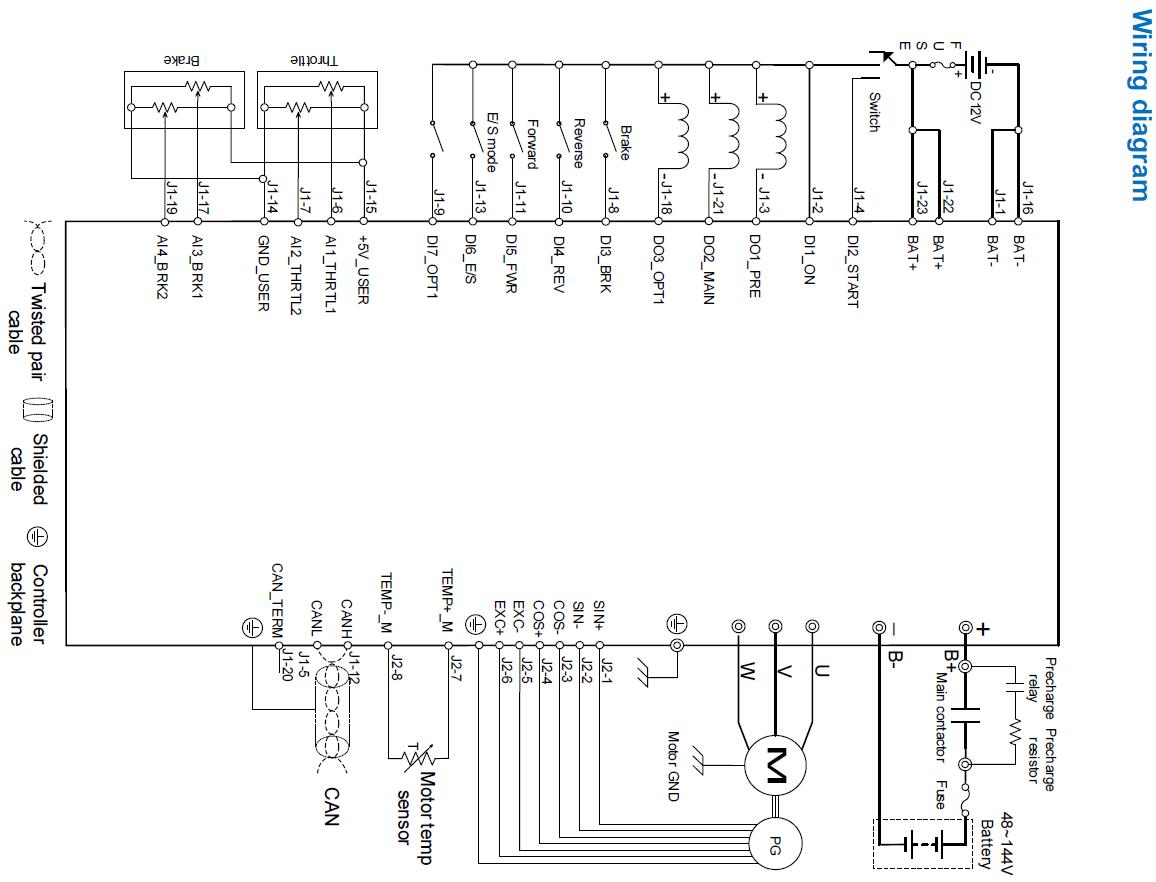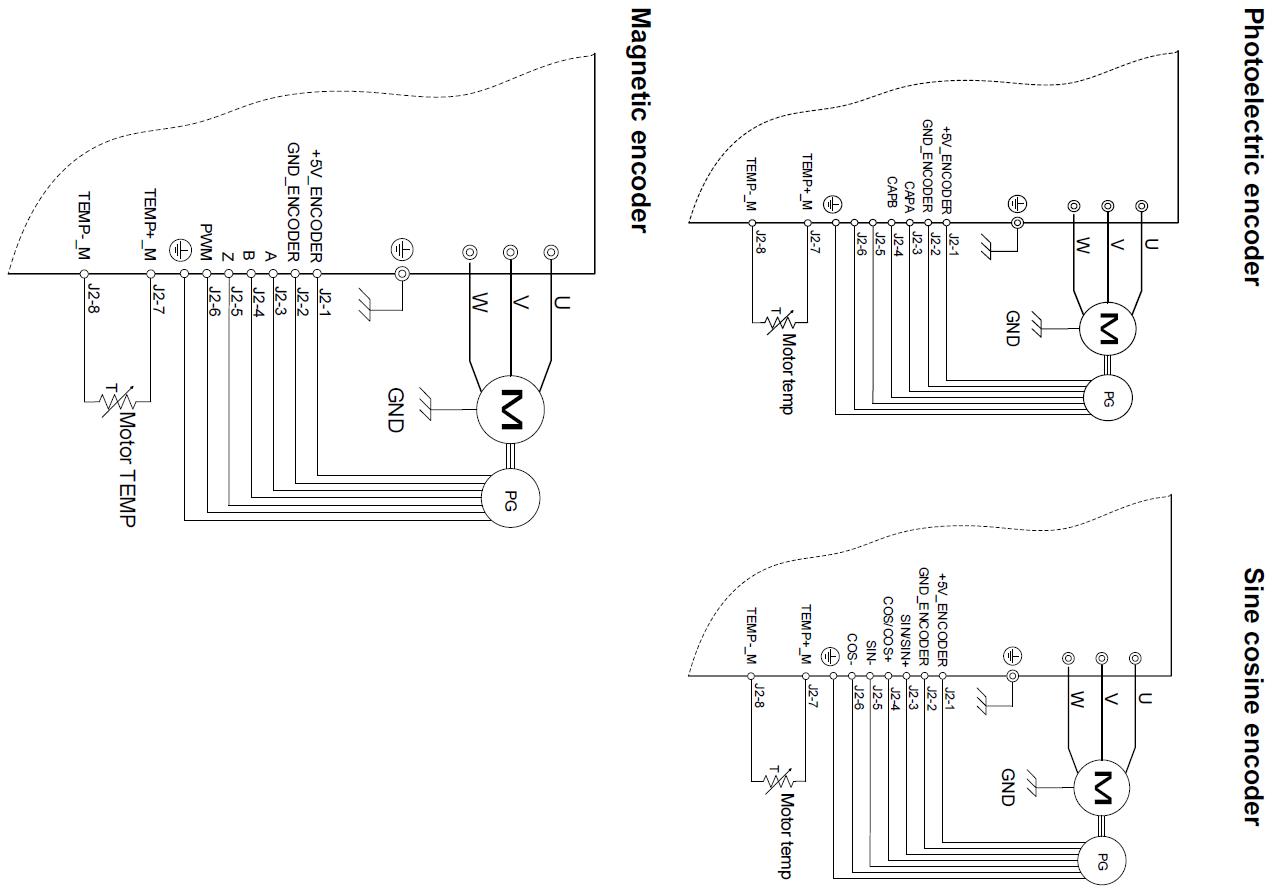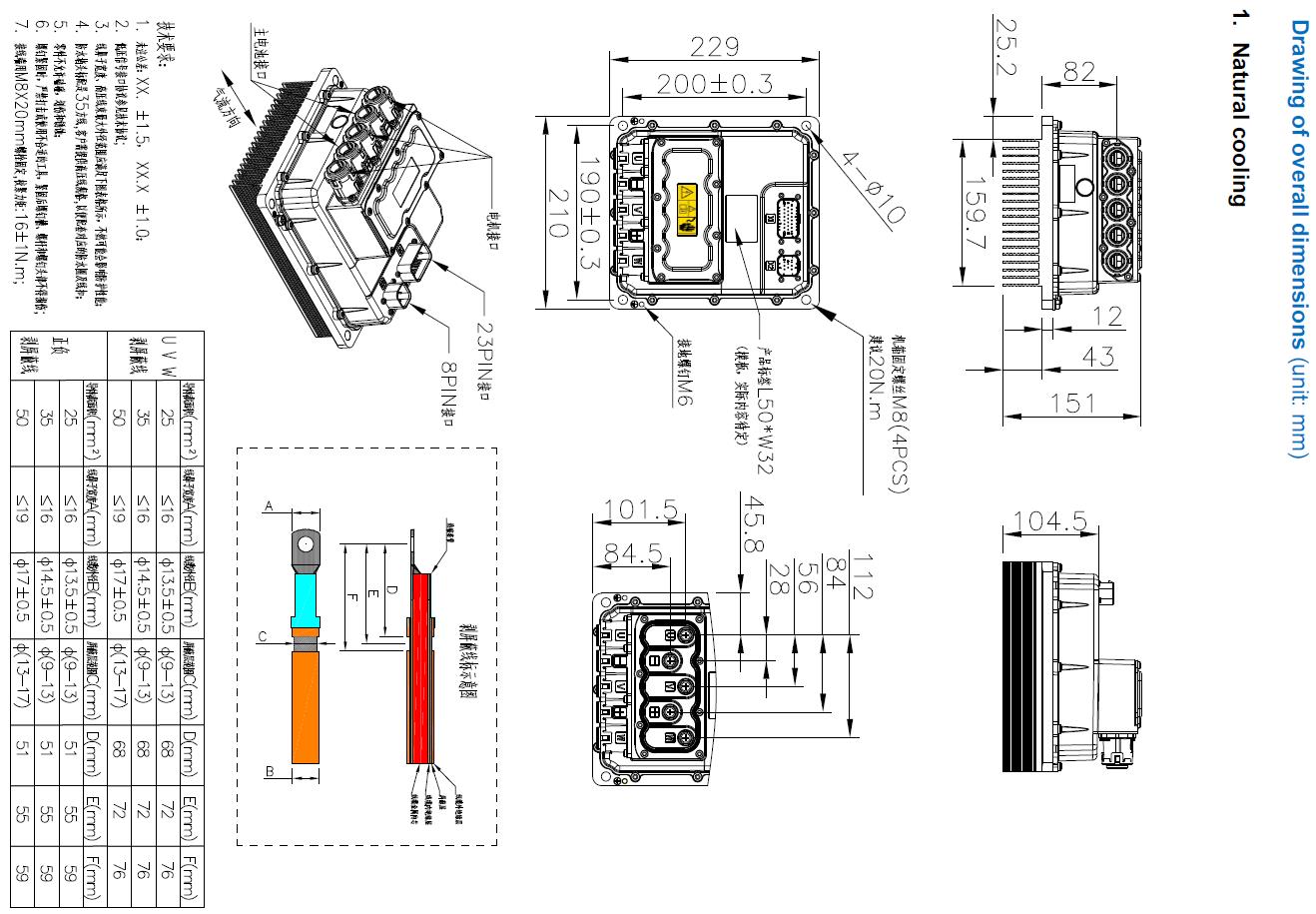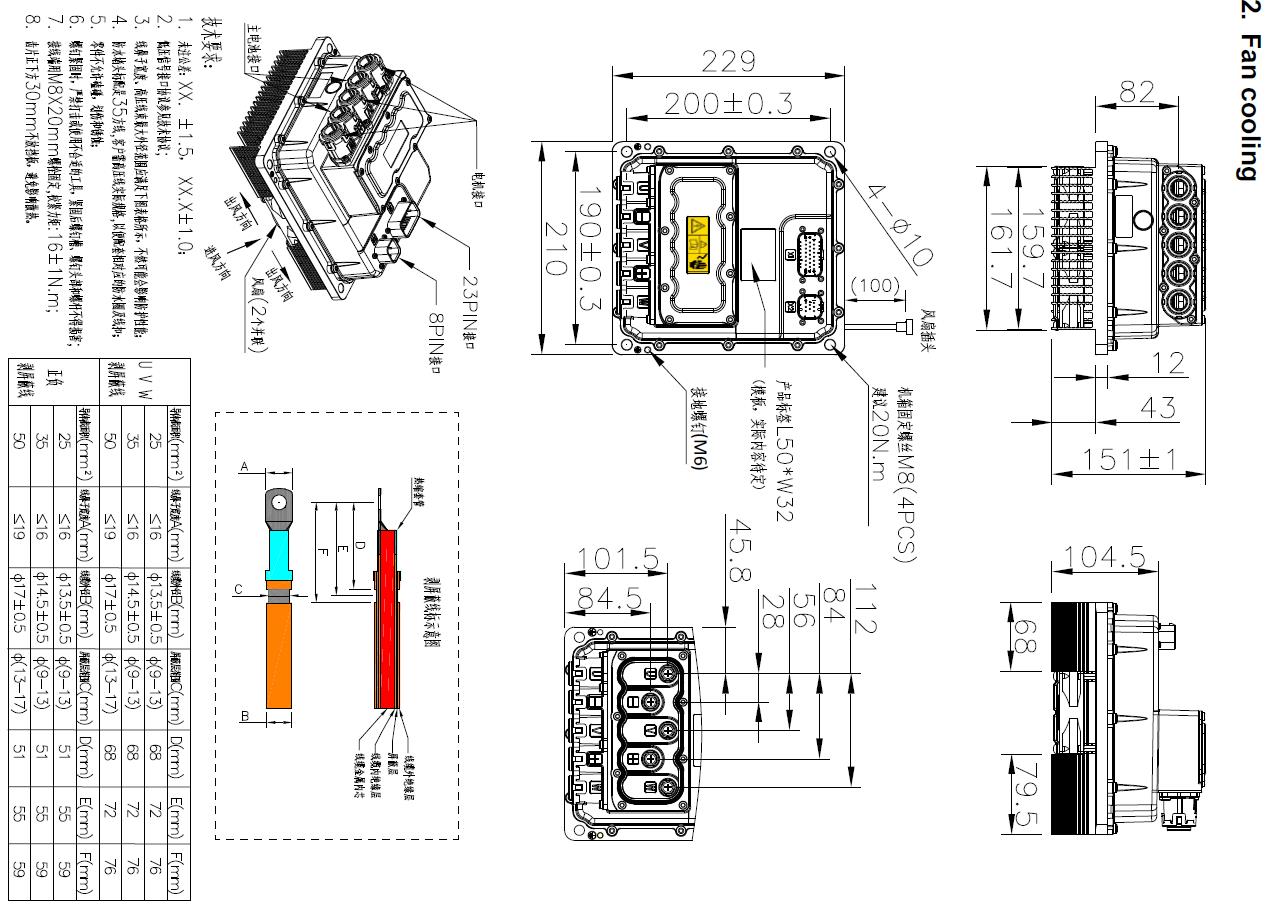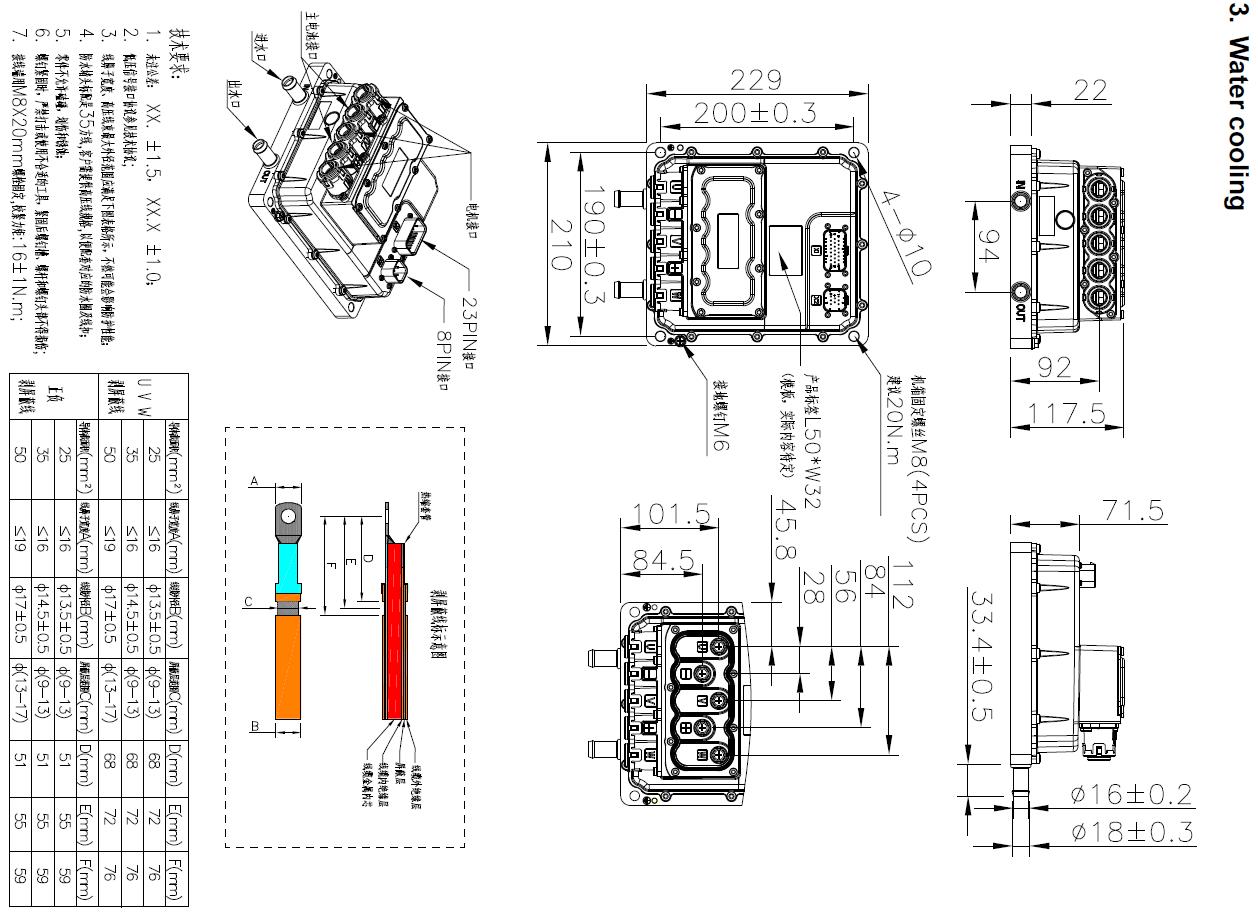 prev:D06 controller
next:D03 controller